Dates:
Friday, December 3
Saturday, December 4
Time:
7:00 to 9:00 pm
5:00 to 9:00 pm
Location:
South Mountain Fairgrounds,
(entrance on County Rd. 3)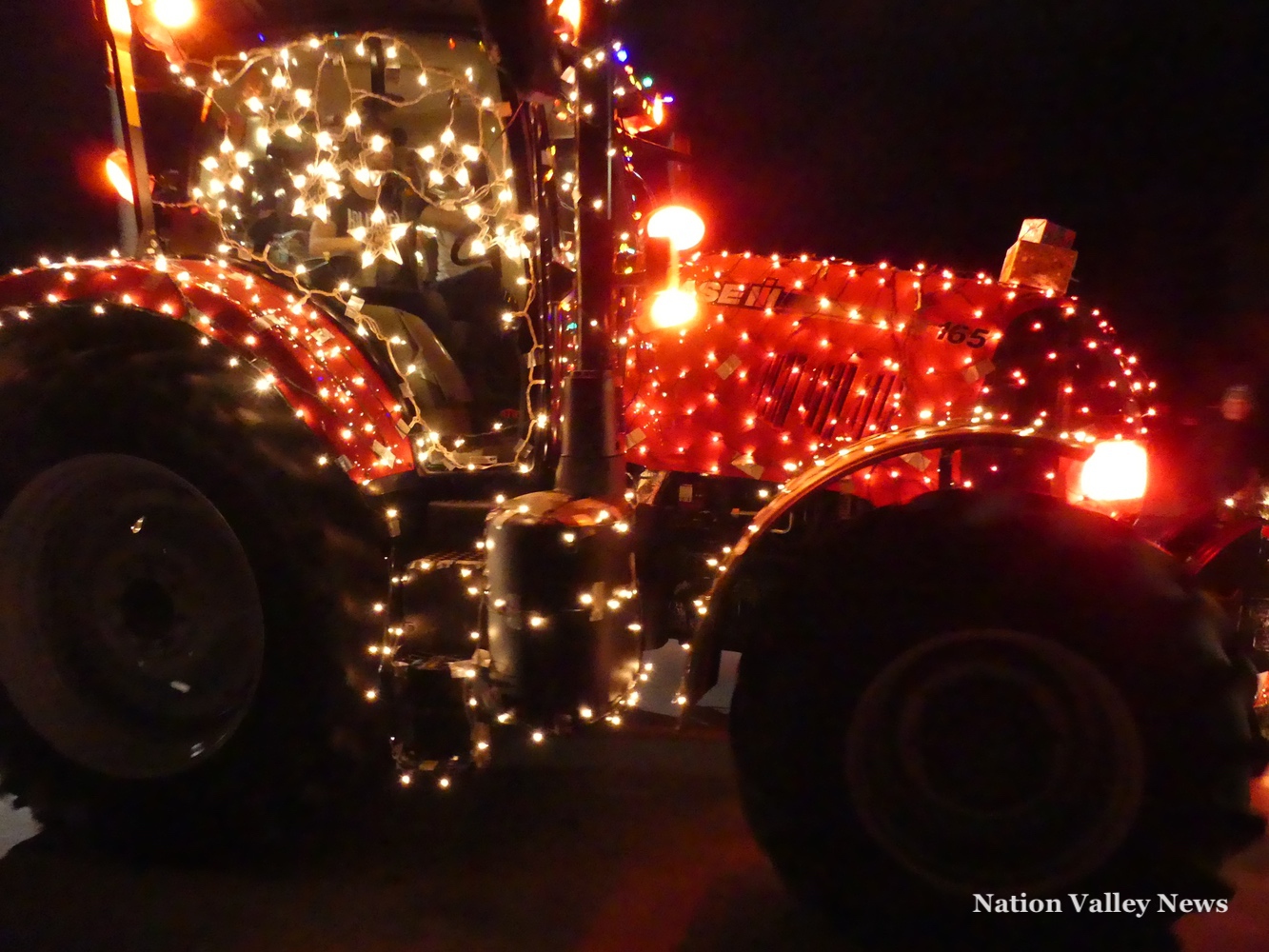 Safety is our top priority
This year, due to the ongoing Covid-19 Pandemic, the parade will once again be stationary, with spectators driving by the floats in their vehicles.
The planning committee is working closely with the Eastern Ontario Health Unit to ensure the safety of all our participants. Rules and guidelines can change quickly, so please watch our Facebook page and local media for the latest news regarding this year's 'Display' of Lights.
If you have any questions or concerns, please contact the planning committee.
Shop local at our Vendor Show
Our Vendor Show brings together a variety of local crafters, artisans and other vendors.
It's a great way to get some Christmas shopping done and support local vendors at the same time.
Admission is free. We will be accepting monetary or food donations for Community Food Share. The Mountain Township and District Lions will be selling 50/50 tickets, and NDDHS staff and students will be running a canteen, selling coffee, hot chocolate, and snacks. They will also be having a silent auction to support extra curricular events.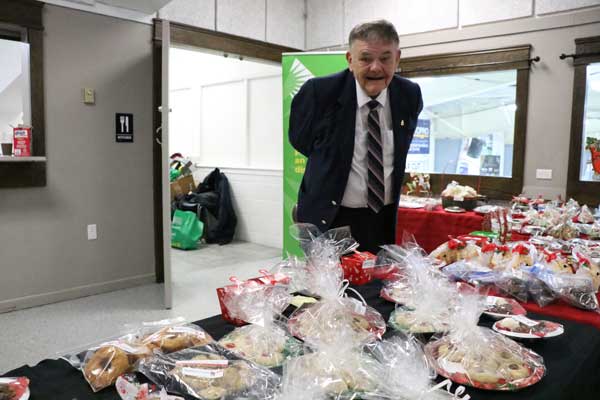 The North Dundas Display of Lights starts in:
The Parade of Lights and the Vendor Show is a not-for-profit, volunteer-run event.
We rely solely on the generosity of its sponsors, volunteers, and the support of the community for its success.
Sponsor Us
We have a variety of sponsorship packages available.
Volunteer
This event is run solely by volunteers, and we could use your help.
Vote for your Favourite Float!
What was your favourite float/display in the 2021 Display of Lights? Vote below in our People's Choice Float Category.
Poll will close on Saturday, Dec. 11 at 6 pm. Winners for all float categories will be announced on Facebook by Monday, Dec. 13.
©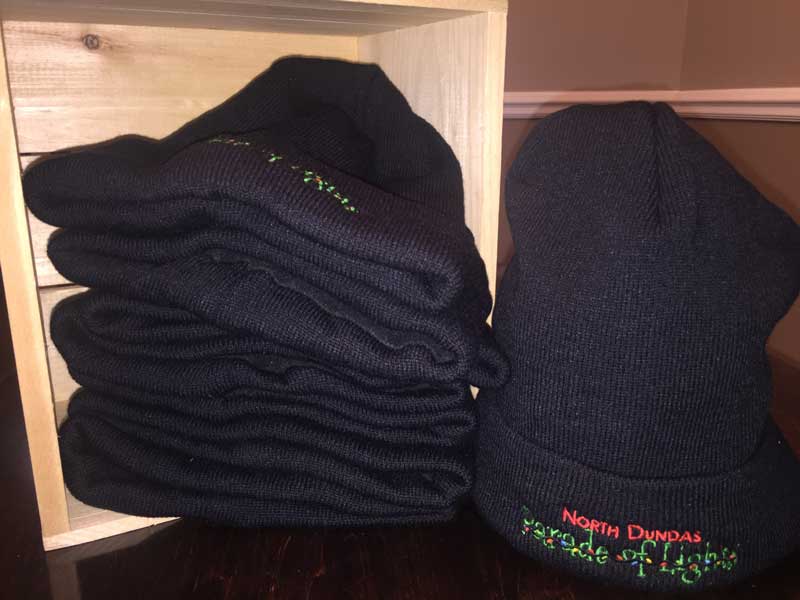 Keep your noggin warm with an embroidered parade toque!
Keep warm with a cozy black toque, embroidered with North Dundas Parade of Lights.
Toques are $10 each (cash only please).
Toques are available at local stores.
They will also be available at the Vendor Show.