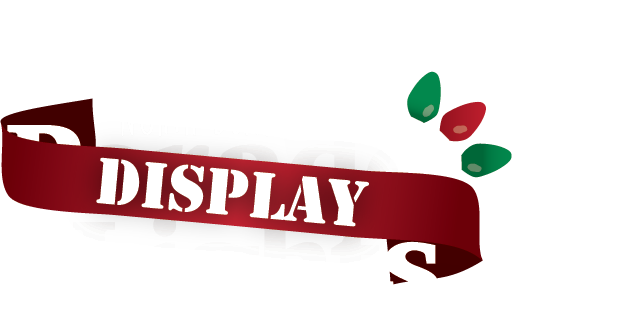 A stationary, drive-by parade
Due to the ongoing Covid-19 Pandemic, this year's event will look a bit different, but the tradition remains the same.
Event Info
Dates:
December 4 & 5, 2020
Location:
Rideau Auctions, Winchester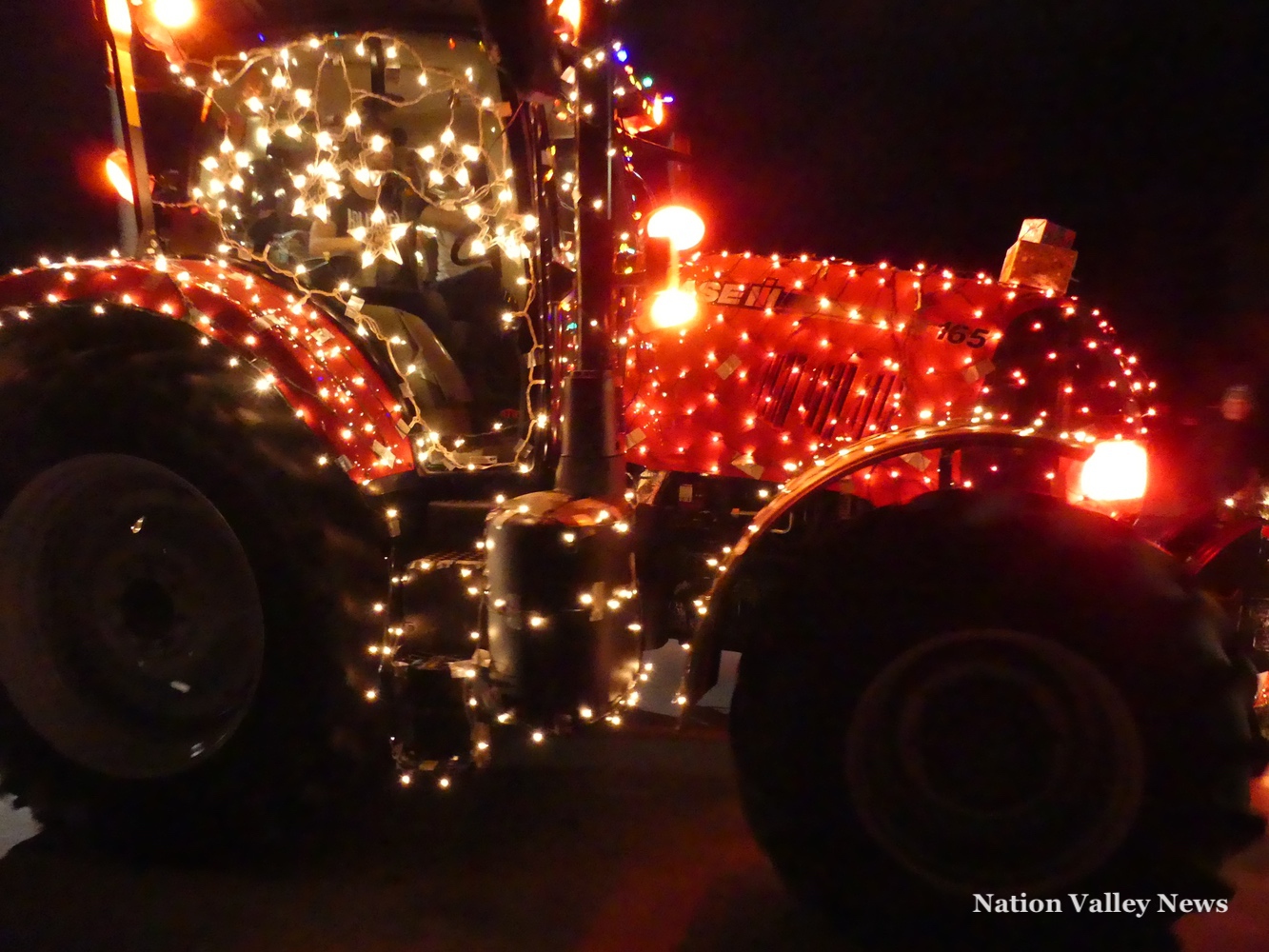 Safety is our top priority
This year, due to the ongoing Covid-19 Pandemic, the parade will shift to a stationary event at Rideau Auctions, just outside of Winchester, with spectators driving by the floats in their vehicles.
The planning committee is working closely with the Eastern Ontario Health Unit to ensure the safety of all our participants. Rules and guidelines can change quickly, so please watch our Facebook page and local media for the latest news regarding this year's 'Display' of Lights.
If you have any questions or concerns, please contact the planning committee.
Shop local at our Vendor Show
Our Vendor Show brings together a variety of local crafters, artisans and other vendors.
It's a great way to get some Christmas shopping done and support local vendors at the same time.
This year, due to the pandemic, the Vendor Show will operate at a lower capacity, but we encourage shoppers to support local and take part in this exciting event.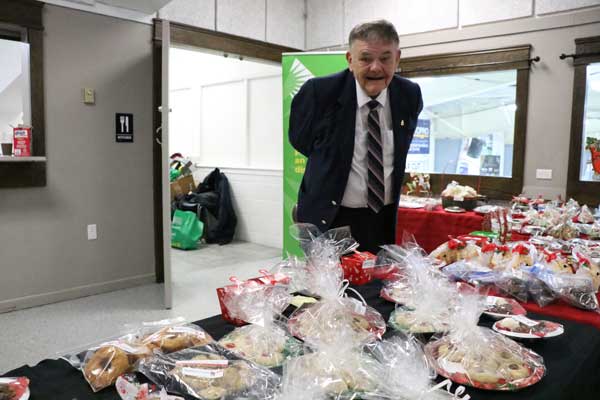 The North Dundas Display of Lights starts in:
The Parade of Lights and the Vendor Show is a not-for-profit, volunteer-run event.
We rely solely on the generosity of its sponsors, volunteers, and the support of the community for its success.
Sponsor Us
We have a variety of sponsorship packages available.
Volunteer
This event is run solely by volunteers, and we could use your help.
Winners of our 2020 Float Contest!
All participating floats are automatically entered in our annual Float Contest.
Here are the winners of our 2020 Float Contest:
Best Overall: Capital Cowgirls (horses)
Best Business: Ashley Thomas School of Dance
Best Non-Profit: Winchester Skating Club
Best Agricultural: Delta Power
Best Animal Float: Crazy House Rescue / Amanda's Pack Adventures
Most Lights: North Dundas Building Supplies
People's Choice: E.C. Carruthers
Most Original: Bike Night Bubble by the Winchester Downtown Revitalization Committee (1956 DKW motorbike with its original owner, Bill Zandbelt)
Thanking Our Frontline Workers (for 2020 only): Winchester District Memorial Hospital
Winners receive a gift basket with items from local businesses. 
Congratulations to all our winners!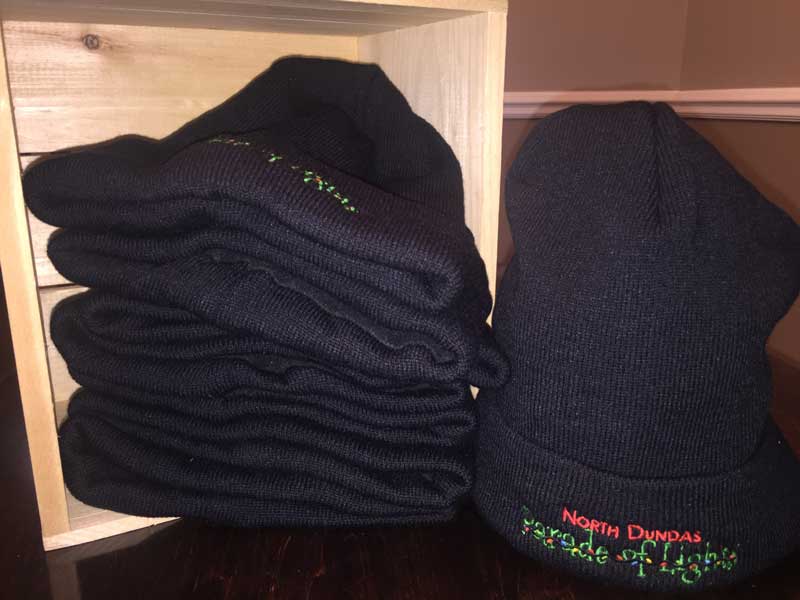 Keep your noggin warm with an embroidered parade toque!
Keep warm with a cozy black toque, embroidered with North Dundas Parade of Lights.
Toques are $10 each (cash only please).
Toques are currently available at:
• The Township of North Dundas office (Winchester)
• The Planted Arrow (Winchester)
• McEwens Gas station (Chesterville)
• Mike Dean's (Chesterville)
They will also be available at the Vendor Show.
Fries for Charity will be on-site!
Fries for Charity will be selling their delicious french fries during the Display of Lights this year.
Purchase a box of fries by donation. Cash only please.
Volunteers will be delivering fries to vehicles as they exit the Display of Lights.
All funds will be donated to Cassandra Young and Jessica Goodenough, victims of a tragic bonfire incident who both suffered serious burns. Learn more about their story here.