Date:
Saturday, December 2
Location:
Winchester, Ontario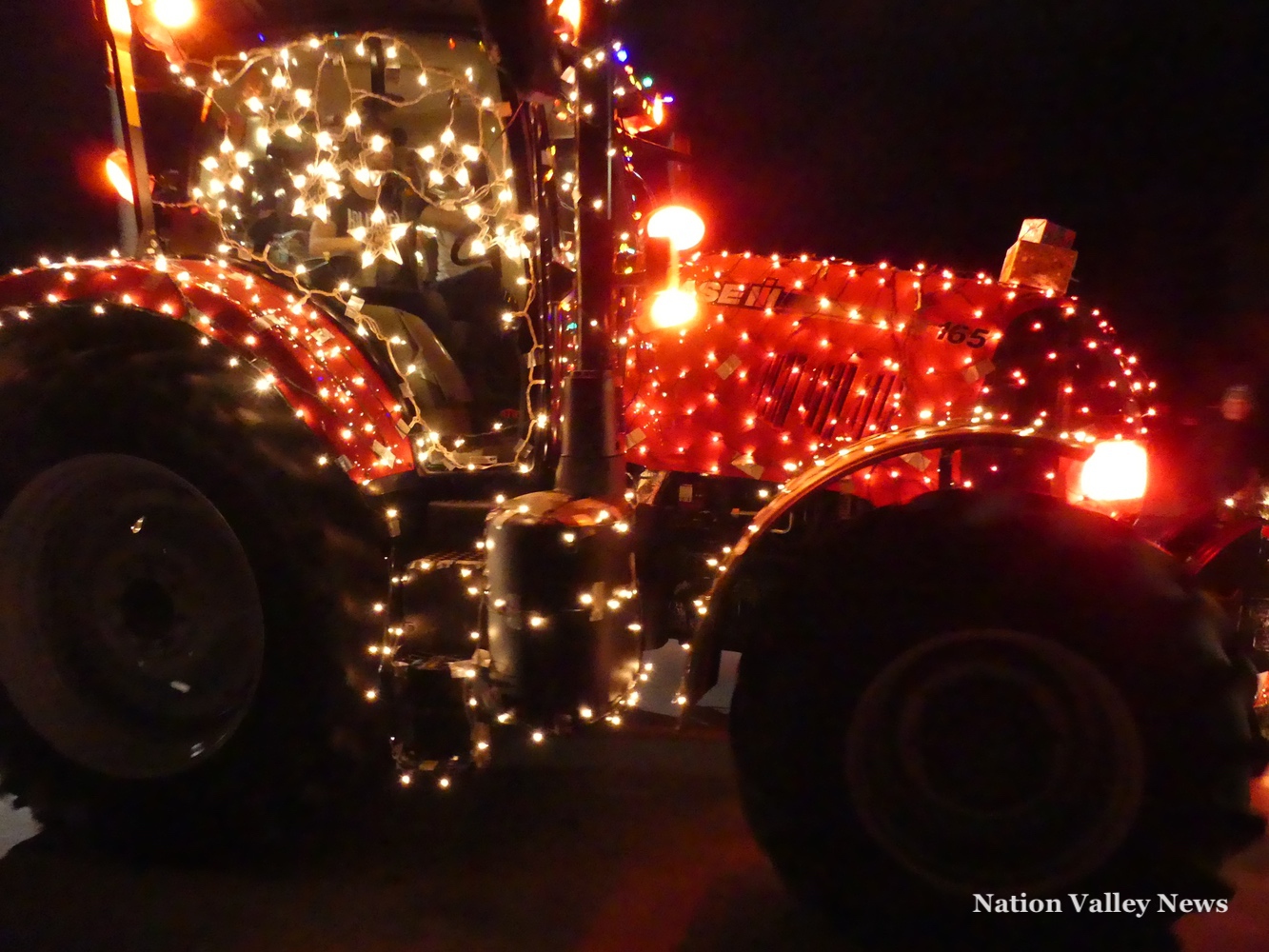 New end point for the parade
New for 2023: The parade will now end at the Sam Ault Arena, instead of Dawley Drive.
Our float participants have been requesting this for several years. Floats will be directed into the exit lane of the arena and around the building to the back. They can exit by continuing to the front of the arena and out the entrance lane.
There will be NO PUBLIC PARKING at the arena during the parade.
Shop local at our Vendor Show
Our Vendor Show brings together a variety of local crafters, artisans and other vendors.
It's a great way to get some Christmas shopping done and support local vendors at the same time.
Admission is free. We will be accepting monetary or food donations for Community Food Share.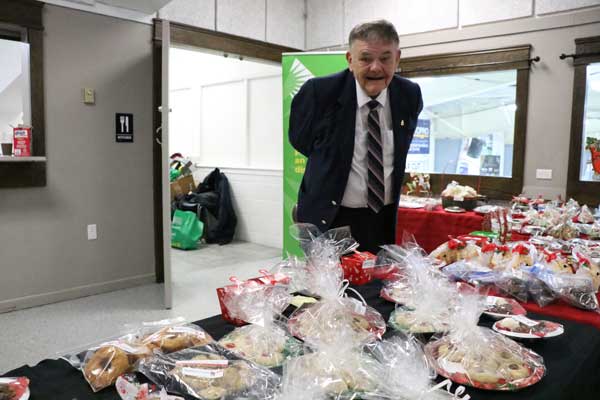 The North Dundas Display of Lights starts in:
Vote for Your Favourite Float!
The Parade of Lights and the Vendor Show is a not-for-profit, volunteer-run event.
We rely solely on the generosity of its sponsors, volunteers, and the support of the community for its success.
Sponsor Us
We have a variety of sponsorship packages available.
Volunteer
This event is run solely by volunteers, and we could use your help.
Calling all kids—and kids at heart! You won't want to miss the lineup of fun activities on Parade Day at the Old Town Hall!
Rock the Arts Puppets will be performing their Christmas show 'Do You Believe?' at 11 am and 1 pm. Stick around after the performance for free hugs and pictures with the puppets.
Magical Marvin is back by popular demand with a performance at 2 pm.
In the lobby, create a one-of-a-kind Christmas ornament with Ms. Rose from Dreaming Heart Art Studio, and decorate a sugar or gingerbread cookie at our cookie station.