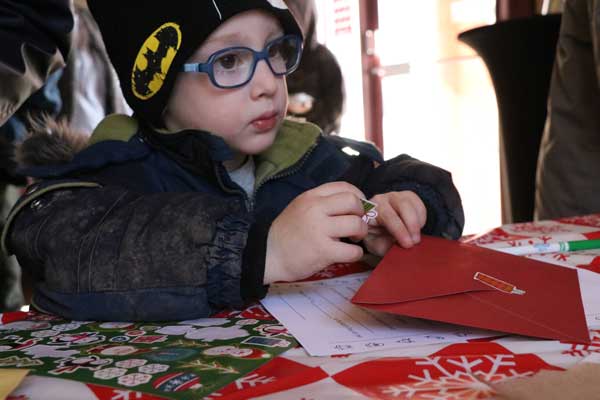 Date: Saturday, Dec. 3, 2022
Location: Joel Steele Community Centre (upstairs at the Winchester Arena, 577 Main St., Winchester)
Cost: $15 per table
Time: 9:00–4:00 pm
Set up: 7:30–9:00 am
Tear down: 4:00–5:00 pm
We try not to duplicate direct sales vendors.
You are considered registered for the show when we have received your completed form and payment.
Acceptance of direct sales vendors is on a first come, first serve basis.
Thank you for your patience and understanding.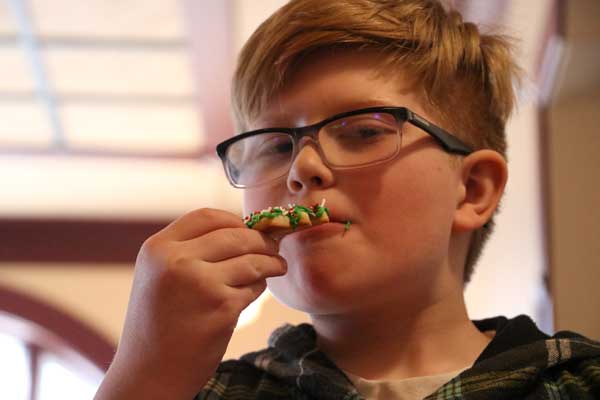 Please check back later for our list of vendors.
We will have extra safety measures in place, in keeping with guidelines and regulations set forth by the Province of Ontario and the Eastern Ontario Health Unit.
Proof of vaccine and ID will be required at the door for entry to the vendor fair.
Vendor Show Rules & Regulations
Exhibitors must supply their own display items, power cords, cash box, float, and other tools, equipment, and supplies required for the duration of the event. TABLES AND CHAIRS WILL BE PROVIDED.
Merchants are responsible for keeping their area clean during and after the event. GARBAGE CANS WILL BE PROVIDED.
All merchants must be completely set up by 8:45 am.
Sale permits and collection of all appropriate sales taxes are the sole responsibility of the exhibitor. You are responsible for your own charge card services.
Exhibitors are expected to participate for the duration of the event, unless otherwise informed by the vendor fair coordinator, Martha Malatesta.
You are responsible for all necessary personal supplies that you need at your display area. Examples of items that you may need include beverages, food, first-aid supplies, etc.
You are displaying at a family event and must conduct yourself appropriately. Under no circumstances will profane language, inappropriate behaviour or attitudes be tolerated, or you will be asked to leave the event and your participation in future events will be thoroughly evaluated.
All exhibitor tables will be set up by the Winchester Community Centre staff on the day of the event and are therefore not the responsibility of the exhibitors. Each exhibitor will be granted a space of one table (unless the exhibitor requests otherwise and payment is received). Tables are 6 feet in length. Additional chairs will be available if required.
The North Dundas Parade of Lights Committee cannot be held responsible nor guarantee the products sold by individual vendors or the volunteer-run canteen.
Vendors cannot have additional guests or small children with them for the duration of the event.
Covid-19 Rules & Guidelines
The following guidelines have been set forth by the Eastern Ontario Health Unit and the Province of Ontario in an effort to keep indoor gatherings as safe as possible for all participants.
These rules and guidelines are subject to change. Please watch the Parade of Lights Facebook page and website for updated information as the event draws closer.
Covid-19 Rules:
All vendors and shoppers must show proof of vaccination and ID before entering the Vendor Show.
Attendance must be limited to 50 people at a time, excluding the organizers, vendors and volunteers. Volunteers will be stationed at the entrance to count guests and ensure the event does not become overcrowded.
We will be asking all vendors and visitors to maintain physical distancing at all times.
All participants and guests must wear face coverings.
Vendors will complete a health screening with a volunteer upon arrival at the event.
Reserve Your Table Today!
Registration fee is $15 per table.
E-transfer is preferred, but cheques will be accepted.
Make cheques payable to the North Dundas Parade of Lights.
Completed vendor forms and full payment are due Wednesday, November 23, 2022 (this includes all applications sent by mail).
Any cheques returned by your bank will cause your acceptance to be null and void.